Past and Present CISO Boston Summit Speakers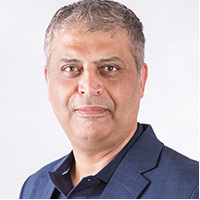 The Wait Is Over: GDPR is Finally Here
Navid Atoofi
Global Director of Data Governance and GDPR Lead
Schneider Electric

Planning for a Multi-Cloud Future
Gene Glekel
VP IT
Cresa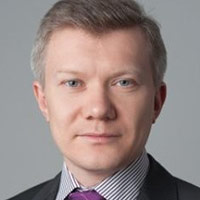 The Importance of Engaging CISOs in Digital Transformation
Ilya Kabanov
Global Director- Digital Architecture
Schneider Electric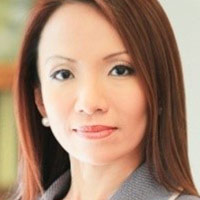 Which
Flora Sah
Former SVP COO Enterprise Risk Management
Individual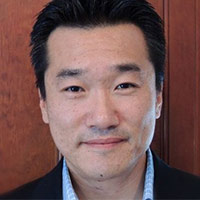 Is Human Intervention Required?
Jin Chun
Head of Cognitive Computing, IT Fellow
Fidelity Investments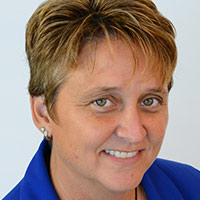 CIOs/CISOs as the Consummate Communicator
Wendy Cofran
Chief Information Officer
Natick Visiting Nurse Association

Which Third Party Do You Trust?
John Campbell
CIO - Partners Continuing Care
Partners Healthcare System, Inc.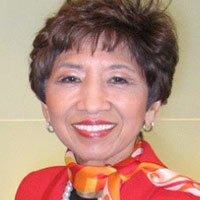 Disrupt or Be Disrupted: The Digital Transformation Journey Has No Parking Lots
Madge Meyer
Former EVP, Chief Innovation Officer & Technology Fellow, State Street Corporation
Individual

CISO's Got Talent: Finding, Growing & Retaining the Best People
Alex Cunningham
Chief Information Security Officer
Commonwealth Financial Network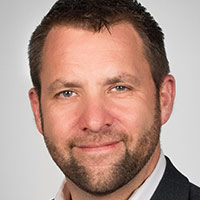 Digital Transformation: A Journey Not a Destination
Matt Griffiths
Chief Information Officer
Stanley Black & Decker Industrial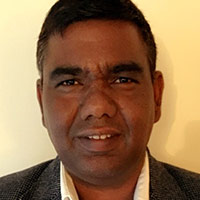 Physical and Digital Convergence
Parveen Malik
Vice President - Global Information Security & Compliance Implementation
State Street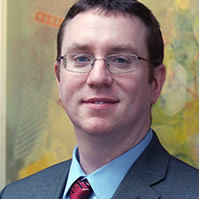 Facilitating Technology-Enabled Business Transformation
Esmond Kane
Deputy CISO
Partners Healthcare Inc.