Past and Present CISO Boston Summit Speakers
Open Security - from patchwork to platform
Chris Bontempo
VP Marketing, Cloud & Cognitive, IBM Americas
IBM
Zero Trust in the Real World: A Practical First Step
Sam Rastogi
Product Marketing Director
Illumio, Inc.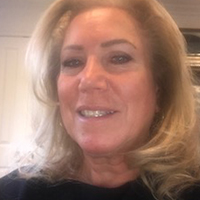 How Self-Compliant Endpoints Can Automate Security
Carolyn Alex
Director - NorthEast, HCL BigFix
HCL BigFix
Why an integrated security environment is no longer a choice
Edwin Moreno
Principal Sales Engineer, CISSP
Mimecast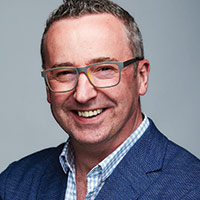 Why an integrated security environment is no longer a choice
Jules Martin
Vice President of Business Development
Mimecast
ANYTIME, ANYWHERE USER PRODUCTIVITY
Rex McMillan
Ivanti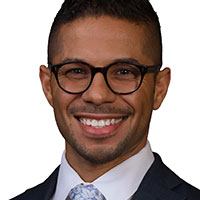 You Need to Know Who Is Accessing Your Data, But Do You Really?
Jose Gomez
Sales Engineering Manager
Imperva
Steering Cultural Change
Ramesh Natarajan
Global Manager, Business Analytics & Data Science
Johnson & Johnson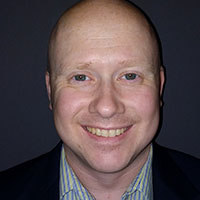 Zero Trust And Data Security: Artificial Intelligence Meets Denise In Accounting
Brian Mork
CISO
Westinghouse Electric Company
Hacking Exposed
Brian Robison
Chief Evangelist
BlackBerry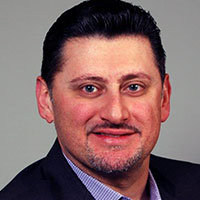 The New Age of Digital Transformation - Network and Security Considerations
Firas Daoud
Security and Cloud Network Automation Specialist
Infoblox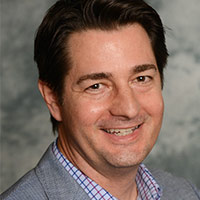 Unlocking Modernization with your Content Strategy
Greg Wilson
Director, Content Services
ASG Technologies Group, Inc.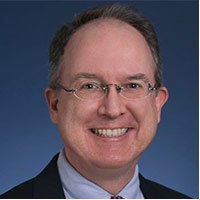 Managing Digital Risk Amid Disruption
Ben Smith
Field Chief Technology Officer (Field CTO - US)
RSA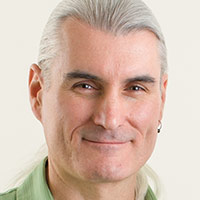 Bigger, Faster, & Safer: Optimizing Third-Party Risk at Scale
Chris Poulin
Director, Technology & Strategy / Deputy CTO
BitSight Technologies
How Deep Learning is Transforming How Organizations Security Their Environments
Steve Salinas
Head of Product Marketing
Deep Instinct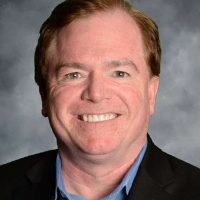 Steering Cultural Change
Brian Shield
CIO VP IT
Boston Red Sox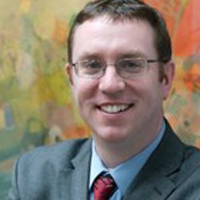 Steering Cultural Change
Esmond Kane
CISO
Partners Healthcare
Steering Cultural Change
Theresa Graziosi
CAO
State Street
Automating Cybersecurity
Richard Barretto
Manager, Security Operations
Cimpress (Vistaprint)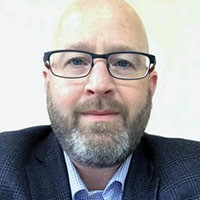 Still Using Passwords? Forget That Sh*t
Sharon Vardi
Chief Marketing Officer
Trusona, Inc.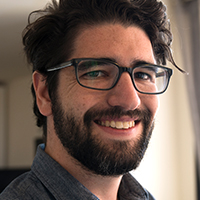 Is AI the future of Email Security?
Jeshua Bratman
Head of Machine Learning
Abnormal Security
Mobile-centric Zero Trust Security Framework
James Plouffe
Lead Solutions Architect
MobileIron
Insider Threats and How to Hunt for Malicious Insiders
David Balcar
Security Strategist
Carbon Black
Not That Other TTP: Tools, Threat Hunting, and People.
Alex Boccio
Senior Solutions Engineer
eSentire
3 Best Practices for Application Security (and Bonus Tip)
Tim Chang
VP WW Sales Engineering
Imperva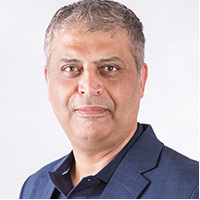 The Wait Is Over: GDPR is Finally Here
Navid Atoofi
Global Digital Technology Director
Schneider Electric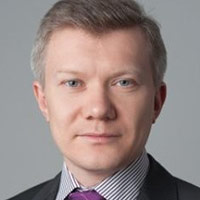 The Importance of Engaging CISOs in Digital Transformation
Ilya Kabanov
Global Director, Application Security & Compliance
Schneider Electric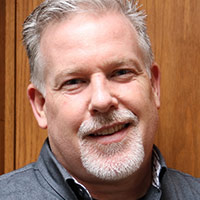 There's an App for That. Unleashing The Possibilities of Mobile-Cloud World...Securely
Jeff Jones
VP Strategic Initiatives
MobileIron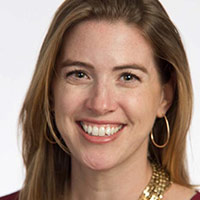 Year of the Defender - Cybersecurity Predictions for 2018
Jessica Stanford
Director, Product Marketing, Cybereason
Cybereason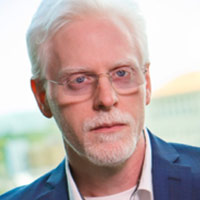 The Five Secrets to Security Awareness Success
Perry Carpenter
Chief Evangelist and Strategy Officer
KnowBe4, Inc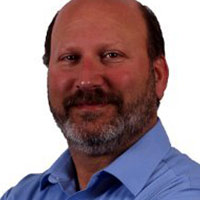 Identity: The Good, The Bad and The Ugly (Boy Is It Ugly)
James Mandelbaum
Identity Architect
RSA
Charting AI's Rise as Cybersecurity's Force Multiplier
Keith Rayle
Senior Security Strategist
Fortinet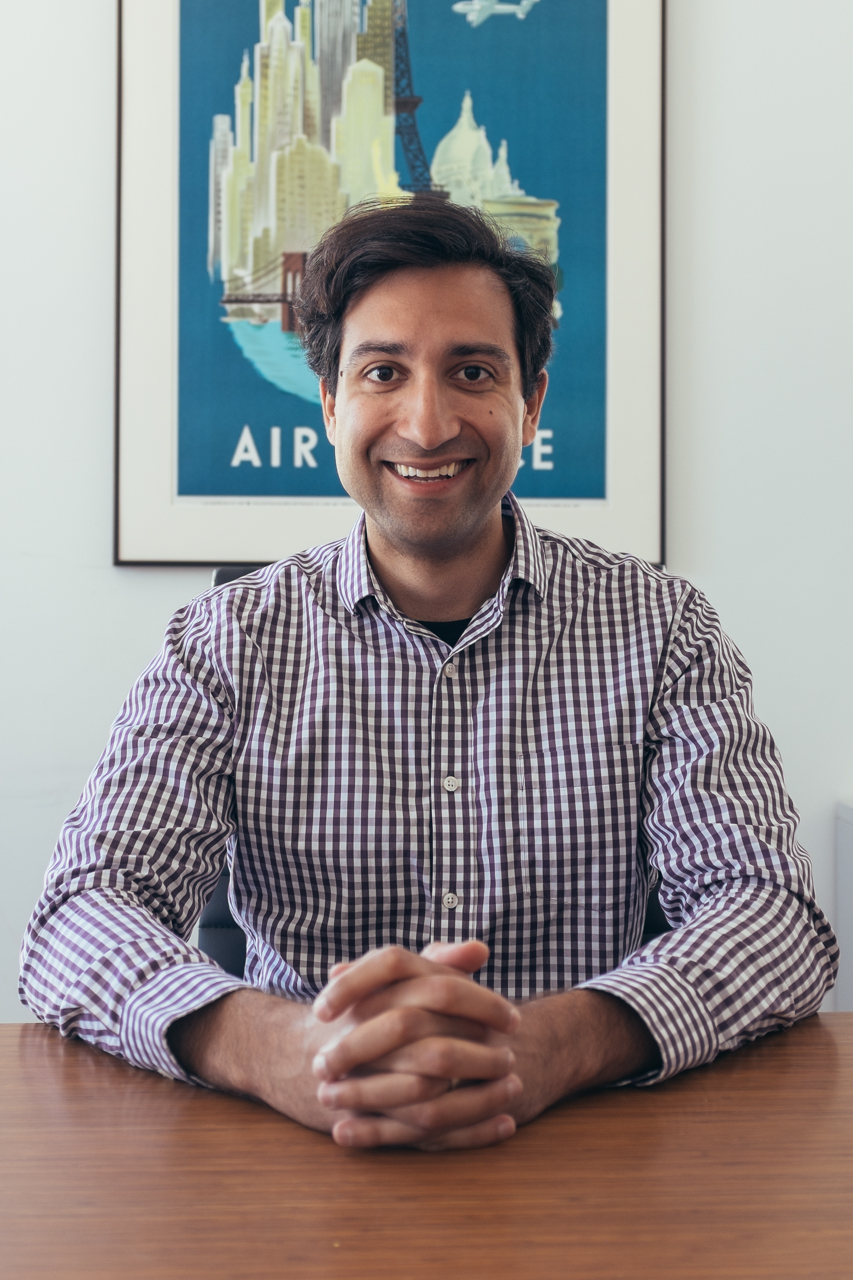 Knowing Is Half the Battle - Protecting Applications & Their Sensitive Data
Kunal Anand
CTO
Imperva

CISO's Got Talent: Finding, Growing & Retaining the Best People
Alex Cunningham
Chief Information Security Officer
Commonwealth Financial Network